CHOOSE THE SOLUTION THAT'S RIGHT FOR YOUR DESTINATION
We have three core destination marketing website products to select from.
Our DestinationCore Insights Dashboard comes as standard with any DestinationCore One, Pro or Enterprise website, and is also available as a standalone reporting product.
For destinations who want enhanced reporting and integration of complex data sources. Now available as a standalone platform.
For destinations with international audiences, bespoke requirements, or who require a multi-site CMS.
For destinations looking to make the most from limited budgets and to relieve the pressure on team resources.
Most Popular
For destinations who require an individually branded approach, combined with industry specific functionality.
ONE, PRO & ENTERPRISE ALL INCLUDE...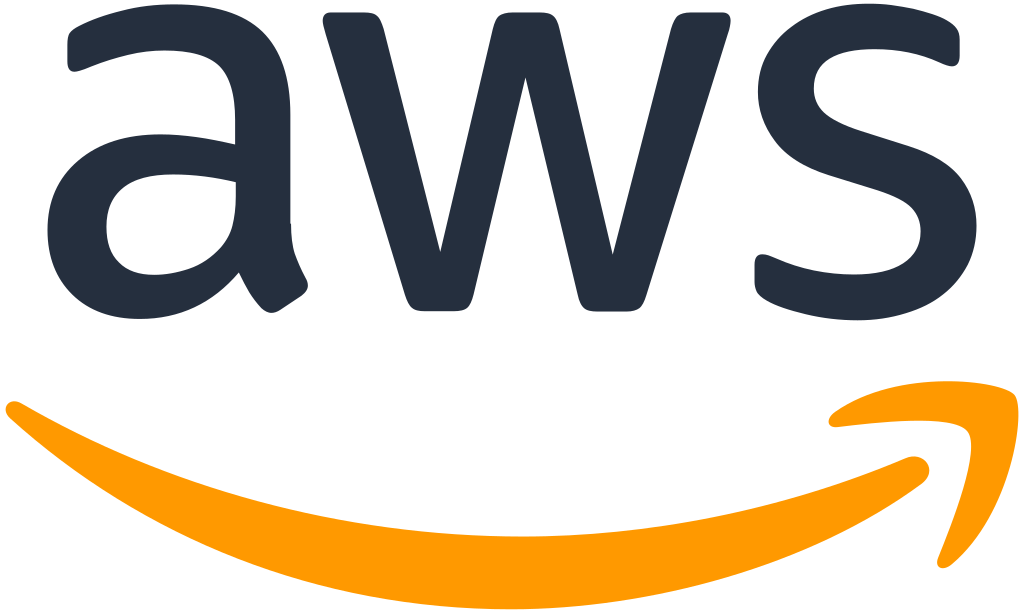 AWS HOSTING
All of our customers benefit from rock solid hosting on our AWS cloud, so you can rest assured that your site uptime is the best it can be.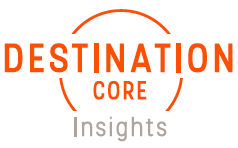 INSIGHTS
In-depth analysis of your digital marketing performance. Included as standard for all DC customers and now available as a standalone product.
Compare Product Features
Features
Customisable directory framework
Email service provider integration
Income generation opportunities
News | Blog functionality
Integration with industry specific technology
Access to DC Module Marketplace
AI driven "you might also like" functionality
Competitions and special offers
Geo-located reporting data
Infrastructure that enhances user experience & site speed
Global categories functionality
Awards & Accreditations feature
Request a demo today!
Enter your email address and we will get in touch to arrange a demo...
Want to know more about DestinationCore? Call, email or fill in the form.
Will Wright | Managing Partner
will@destinationcore.com
Tel: 0203 780 7187
Jane Petrucci | Customer Relationship Manager
jane@destinationcore.com
Tel: 0203 780 7187
Stay up to date with DestinationCore

By subscribing to our newsletter